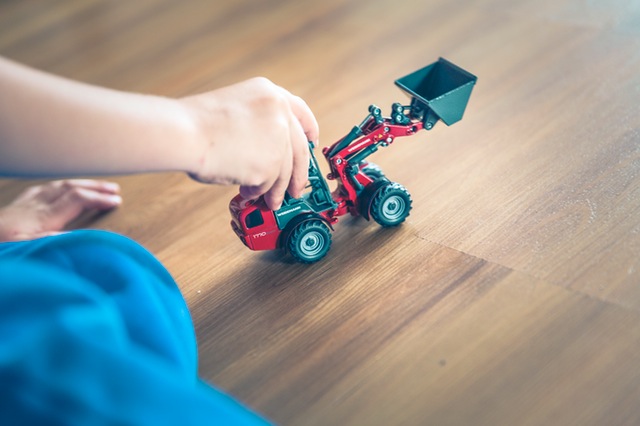 Highly Qualified Installers
Our installation teams have years of experience and a proven record to do your job right.
Flooring Installation
Our team of experienced installers will exceed your expectations as they strive to meet the standard of excellence of the National Flooring Group.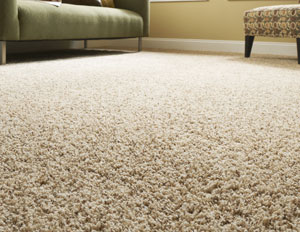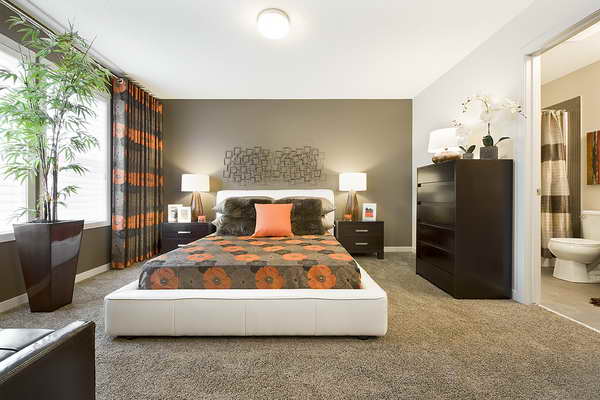 Attentive to Detail
To us the details matter.  Installers are trained to be attentive to finishing details that elevate the completed installation from good to great.
Finishing Touches
National Flooring Group offers everything you will need to meet your flooring needs.  From Kitchens and Bathrooms to Living Rooms and Bedrooms our team can do it all.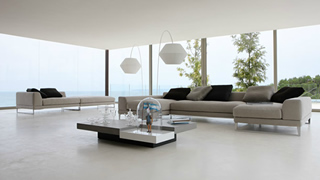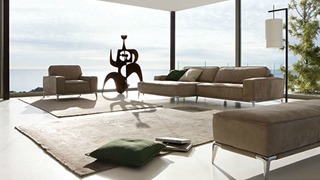 Professional Installation
We guarantee that you will love the way your floor looks.
Only the Best
Have your flooring installed right the first time.  Allow our team of experienced craftsman to install your floor with care and precision from start to finish.
Expert Floor Installation
Allow our team of experienced craftsmen to help you with flooring suggestions that are suitable to your home as well as your lifestyle. We install only the best names in hardwood, pre-finished, carpet and laminate flooring products. Our installation crews can also handle staircase projects. From the prep work to the polyurethane, we take great pride in every aspect of each job. Our National Flooring installation crews are trained and experienced, so you can be assured that your project will not only look great the day we leave, but will also withstand years of wear and tear. We are fully licensed, insured & carry a Workers Compensation policy.
National Flooring Group
8924 Blakeney Professional Dr
Charlotte, NC
28277
704-214-1287